Gallery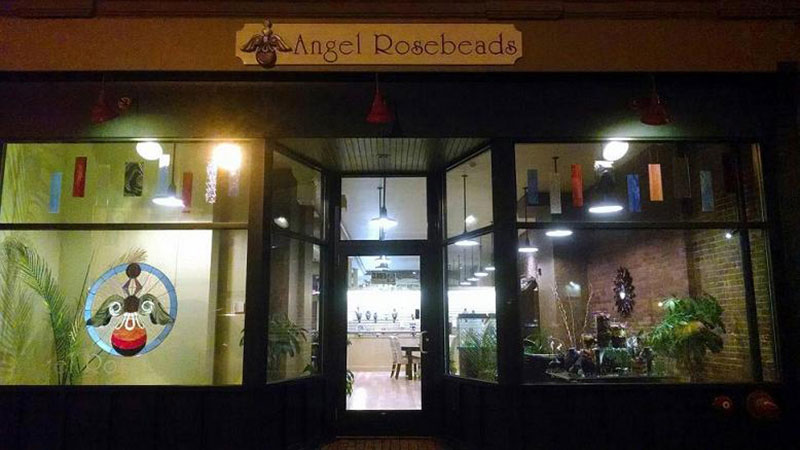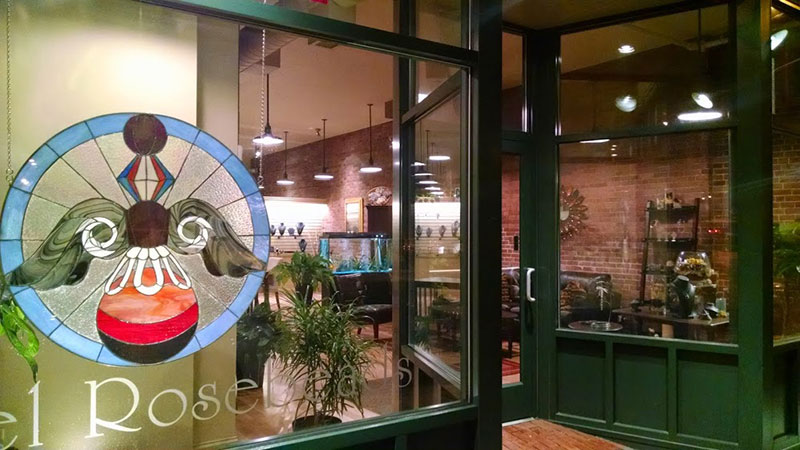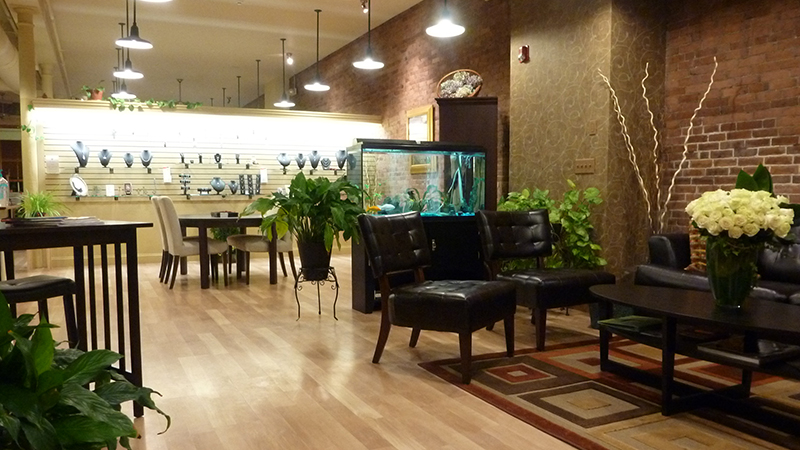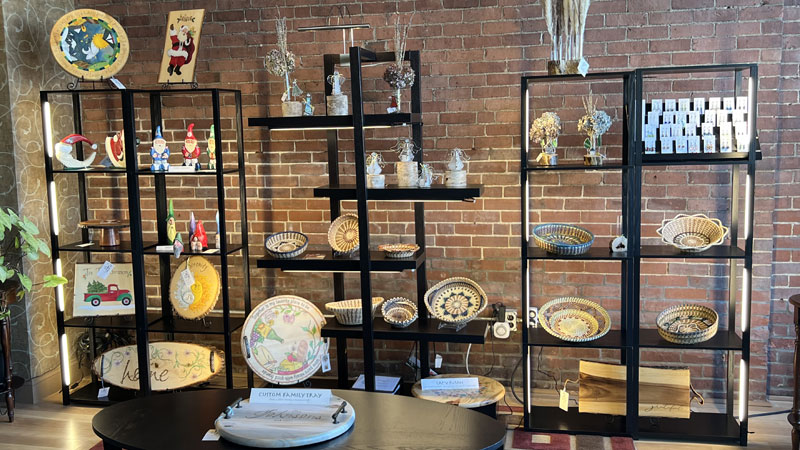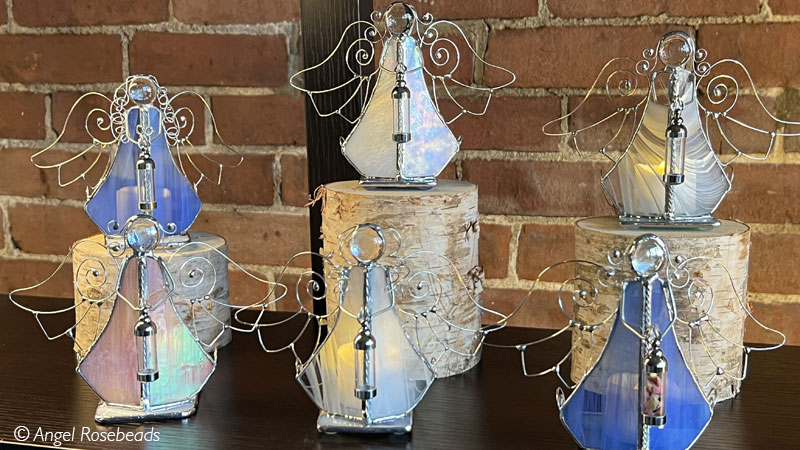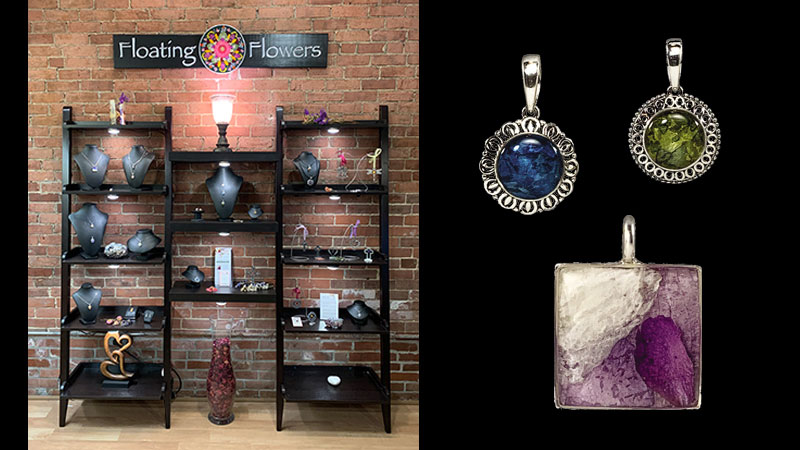 Committed to personal attention.
Your roses are special and it's important that you receive the attention you need. Keeping appointments allows me to stay focused on my guest's needs.
Many returning guests have found that an appointment isn't necessary. They know what they want, can choose from the brochure and prefer to fill out the form ahead of time. This has been very successful as the drop-off time is easy and quick.
Whichever way you prefer, we are here for you.
~~~~~~~~~~~~~~~~~~~~~~~~
Open by appointment...
• Tues-Fri from 1-5, please call 781-447-2633 for an appointment.
• If you know what you want to order and don't need to sit down inside, simply print the order form, fill it out, include payment, and bring it in Tues-Fri from 1-5. Please call ahead.
• Pickup of finished orders: Tues-Fri from 1-5, please call ahead so your order will be waiting upon your arrival.
Sat, Sun & Mon: closed
~~~~~~~~~~~~~~~~~~~~~~~~
These are scheduled closings during the year:
February 19-28
May 7-23
July 5-8
Oct 3-14
Thanksgiving weekend
December 24th through Jan 6
~~~~~~~~~~~~~~~~~~~~~~~~
781-447-2633
Dianne Johnson
542 Washington St.
Whitman, MA 02382