How To Order
You have a couple of choices...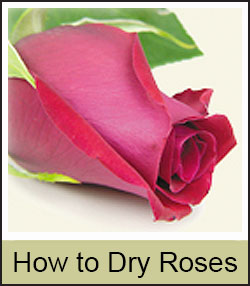 First step, PLEASE follow the "how to dry your roses" instructions. It's THE most important step.
First time here?
It may be your first time here, or you've been in before, but you have questions, and just need to spend time looking at the items. Please make an appointment. An appointment gives you my complete attention and allows us avoid two grieving families at the same time.
The appointments are an hour long scheduled Tuesday - Friday, on the hour at 1:00, 2:00, 3;00, and 4:00. You can bring as many people as you need to, but please let us know how many are coming when you schedule the appointment. You may need longer than an hour. Call us at: 781-447-2633
I will write the order for you, and offer suggestions if you need or ask for them. I recommend that you look through the website to get some ideas of what I offer and what you like. Making a list ahead of time is helpful.
Don't need to come in and look around?
Many returning guests have found that an appointment isn't necessary. They know what they want and will choose the items here. Simply place items in the "List" much like a shopping cart. Print the list, include it with roses and payment and drop it all off while we are open without an appointment. This has been very successful and fast as we spend just a few moments to check over your order.
Payment:
I take cash, a check written to Angel Rosebeads, or Venmo. Returned checks are subject to a $15 fee. Sorry I don't take credit or debit cards.
Mailing your order?
Choose your items here. Call us if you have questions. Ship it using the US Postal Priority mail service. USPS will give you a tracking #. DO NOT use signature required service. This will only delay receiving your order. DO NOT use FedEx or UPS, they do not have access to the mailroom and they will leave your box outside unattended.
If you are unsure as to how many roses to mail, PLEASE CALL US BEFORE MAILING.
We will call you when we receive your petals. When your order is finished, we will call you again. You will be notified through USPS when the box is mailing with a tracking # as it moves through their system.
For further information, and help with your order please call 781-447-2633.