Celebrate Life's Journey
...with unique keepsakes made from your special roses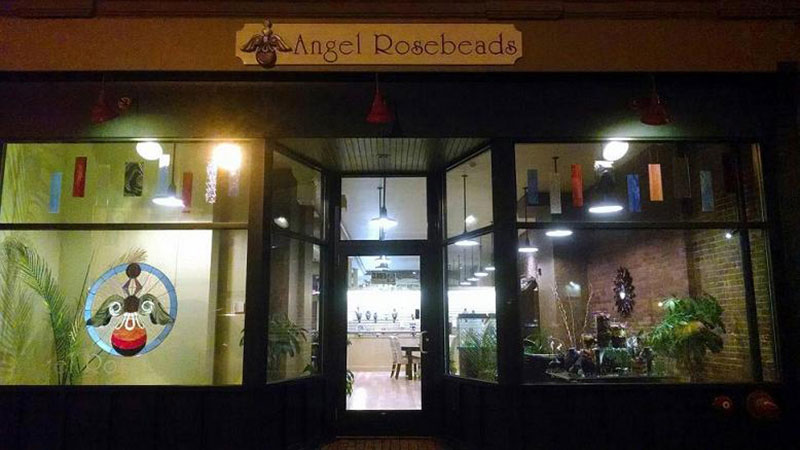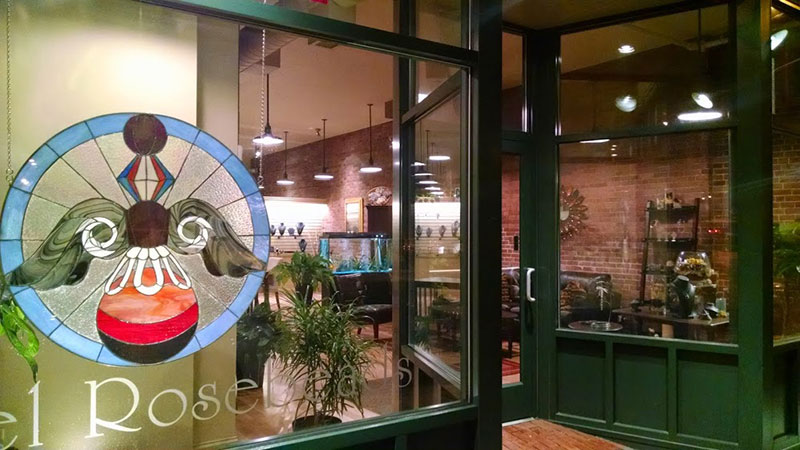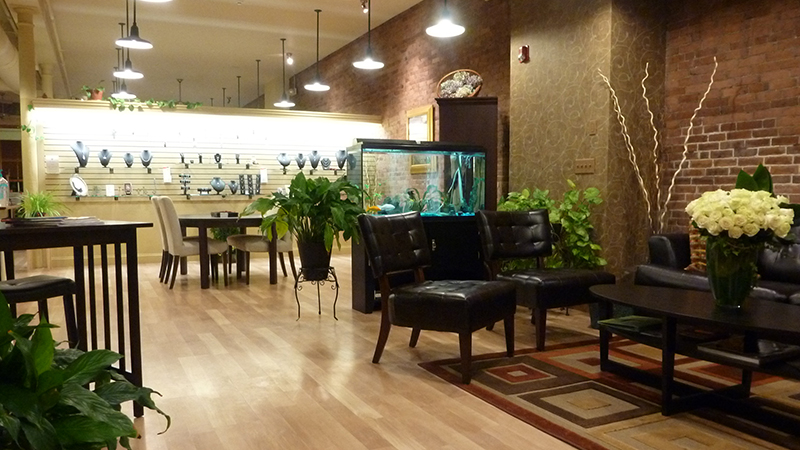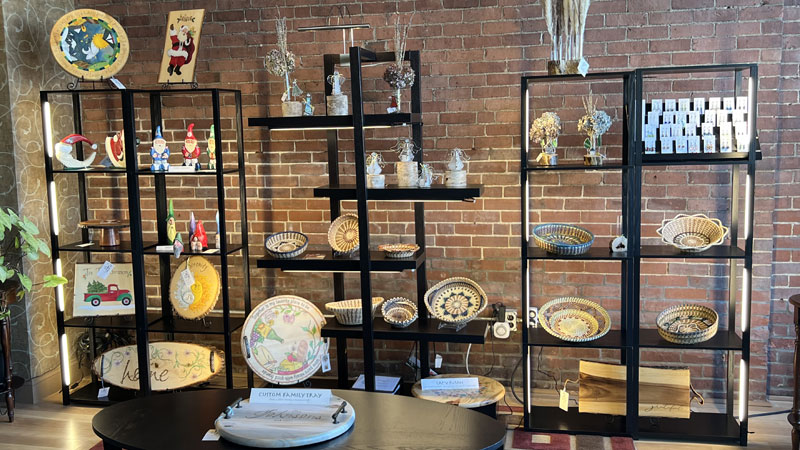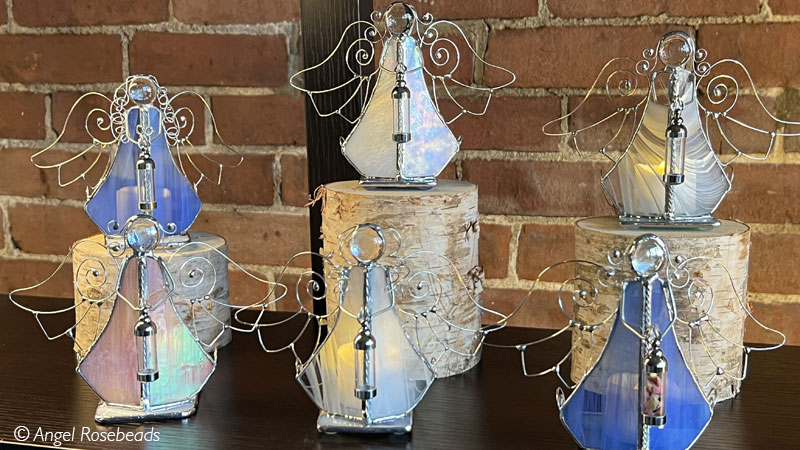 Roses are special, given in love and remembrance for many occasions. Preserve them in a Rosebead keepsake.
Using your dried roses, each bead is handrolled making a unique piece to treasure and honor a special occasion.
~~~~~~~~~~~~~~~~~~~~~~~~
Open by appointment...
• One client at a time may come inside by appointment only, Tues-Fri from 1-5. Please call for an appointment.
• If you know what you want to order and don't need to sit down inside, simply print the order form, fill it out, include a check, I can accept it curbside. Please call ahead.
• Curbside pickup of finished orders: Tues-Fri from 1-5, please call ahead.
Sat, Sun & Mon: closed
~~~~~~~~~~~~~~~~~~~~~~~~
These are scheduled closings during the year:
March 8-16
Thanksgiving day through the weekend
December 24th through Jan 11
~~~~~~~~~~~~~~~~~~~~~~~~
781-447-2633
Dianne Johnson
542 Washington St.
Whitman, MA 02382